Product Description
BOTO PVC Sheet ( white & colored) is lightweight, versatile and durable which is ideal for use in many applications such as advertising, cabinet making and construction.
It is easily handled, cut and fabricated by using conventional tools and equipments, and can be printed, painted or laminated. The improved surface hardness ensures reliable performance and excellent results.
The robust surfaces and high durability make it also suitable for interior and exterior applications.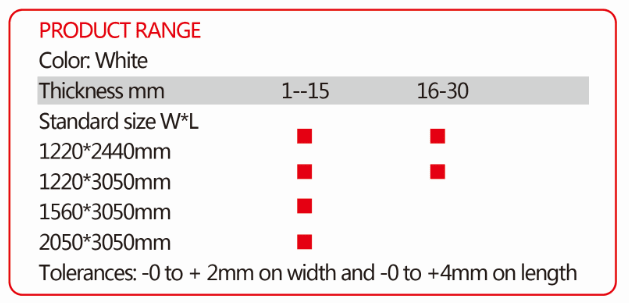 Product Features
◆ Smooth surface finish with high surface hardness
◆ Excellent printing and laminating properties
◆ Easy processing
◆ Wide range of sheet sizes and thicknesses
◆ Special formats available on request
◆ Protection film available under request
◆ Fire behavior according to:
– EN 13501-1:2007+A1:2009: B-s1, d0
– NF P 92-507:2004: M-1, M-2
– UL 94-2011: V-0
Apply in furniture & decoration industry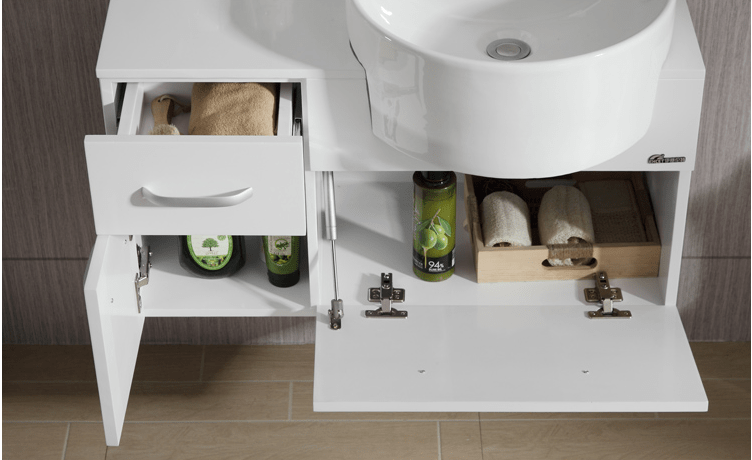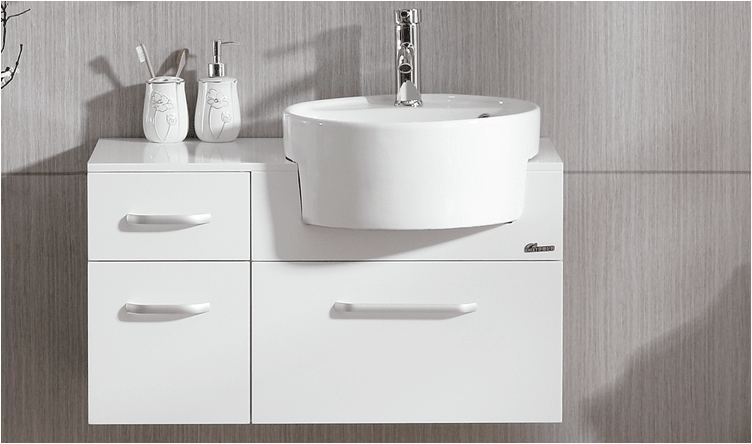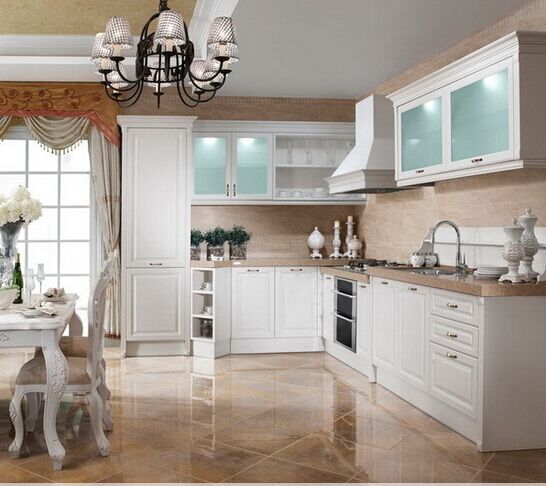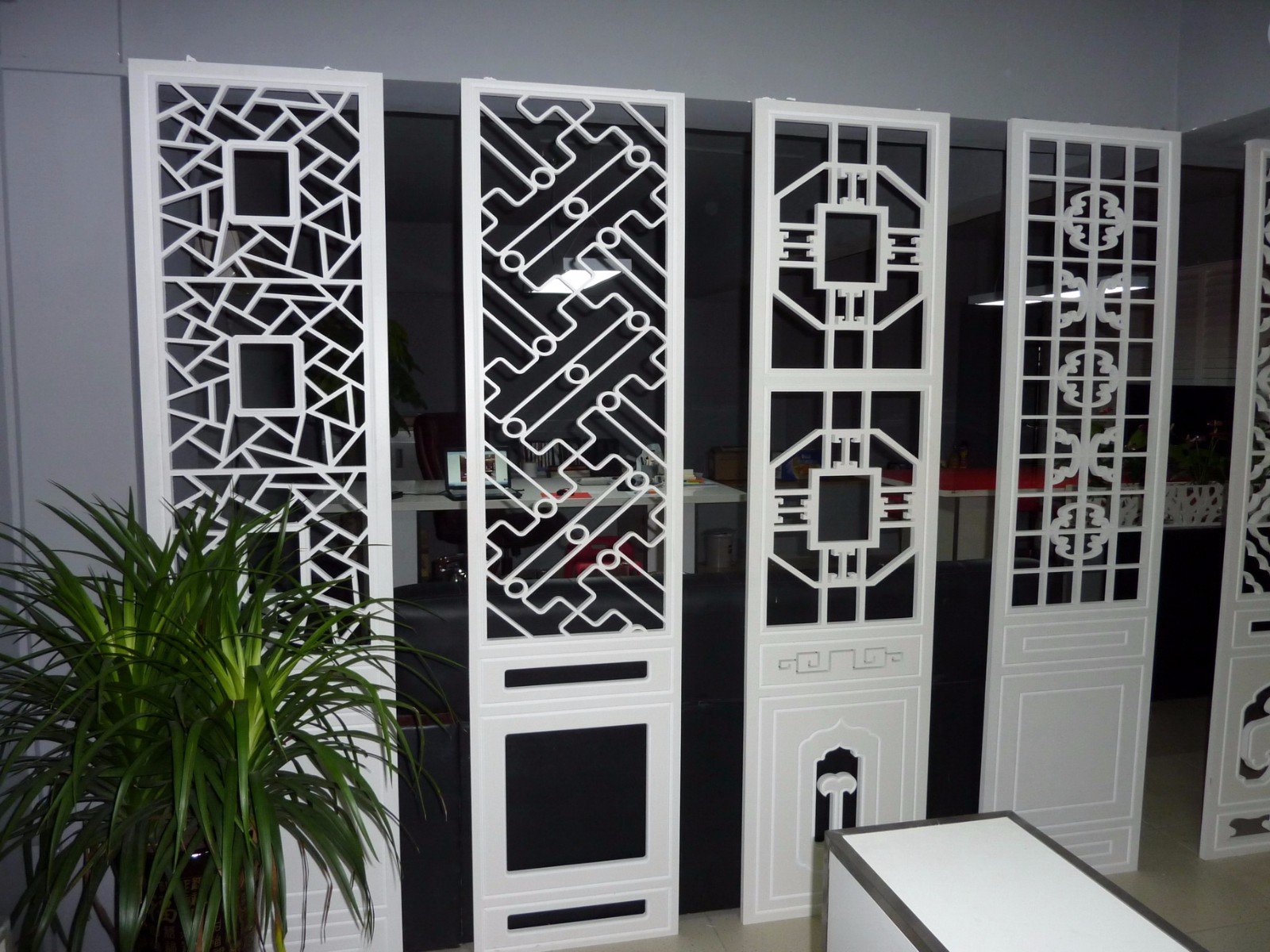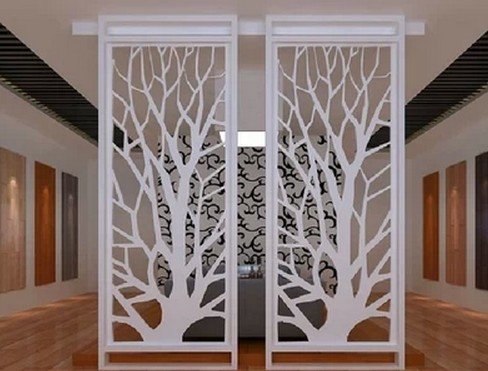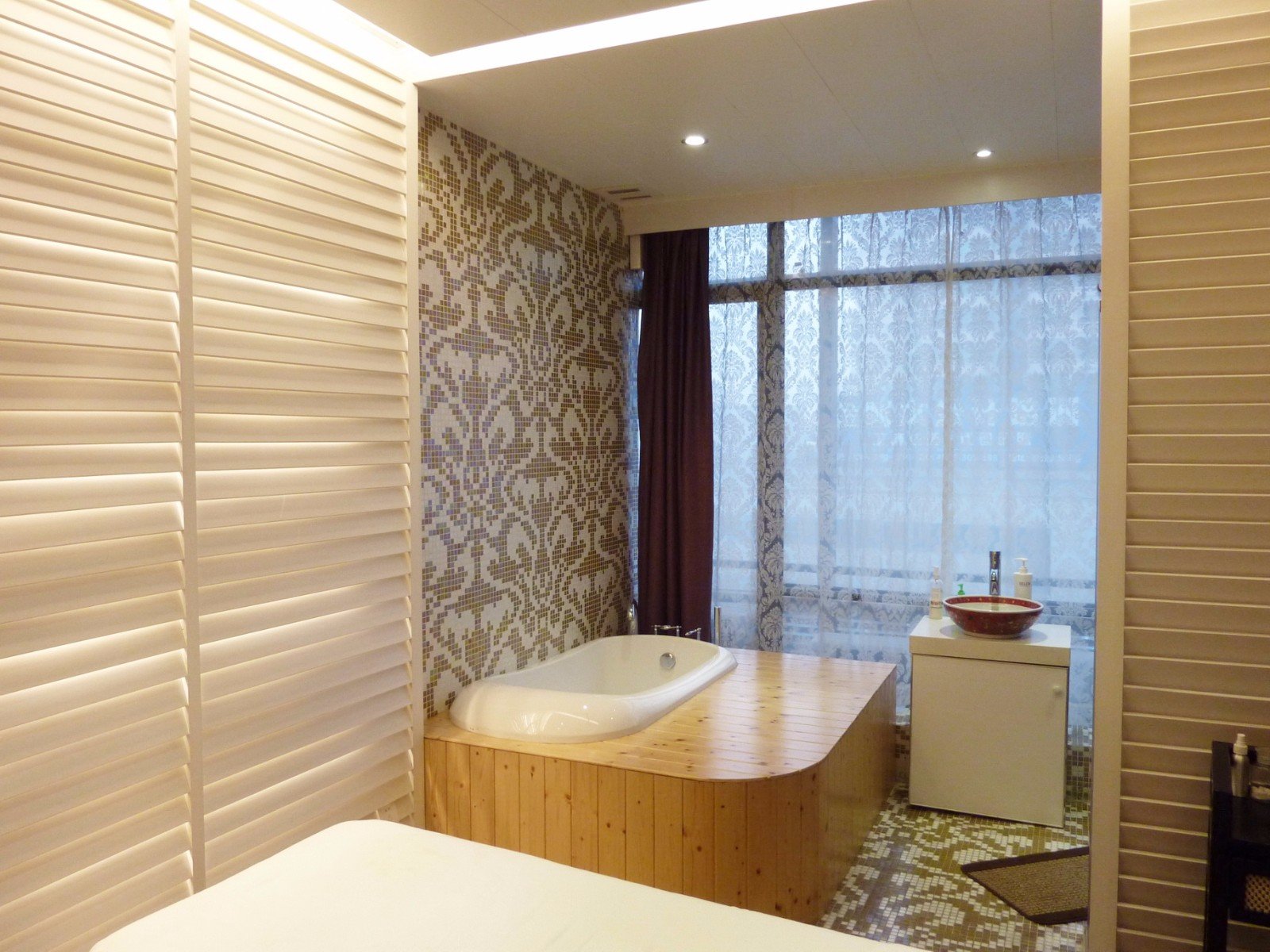 Apply in advertising industry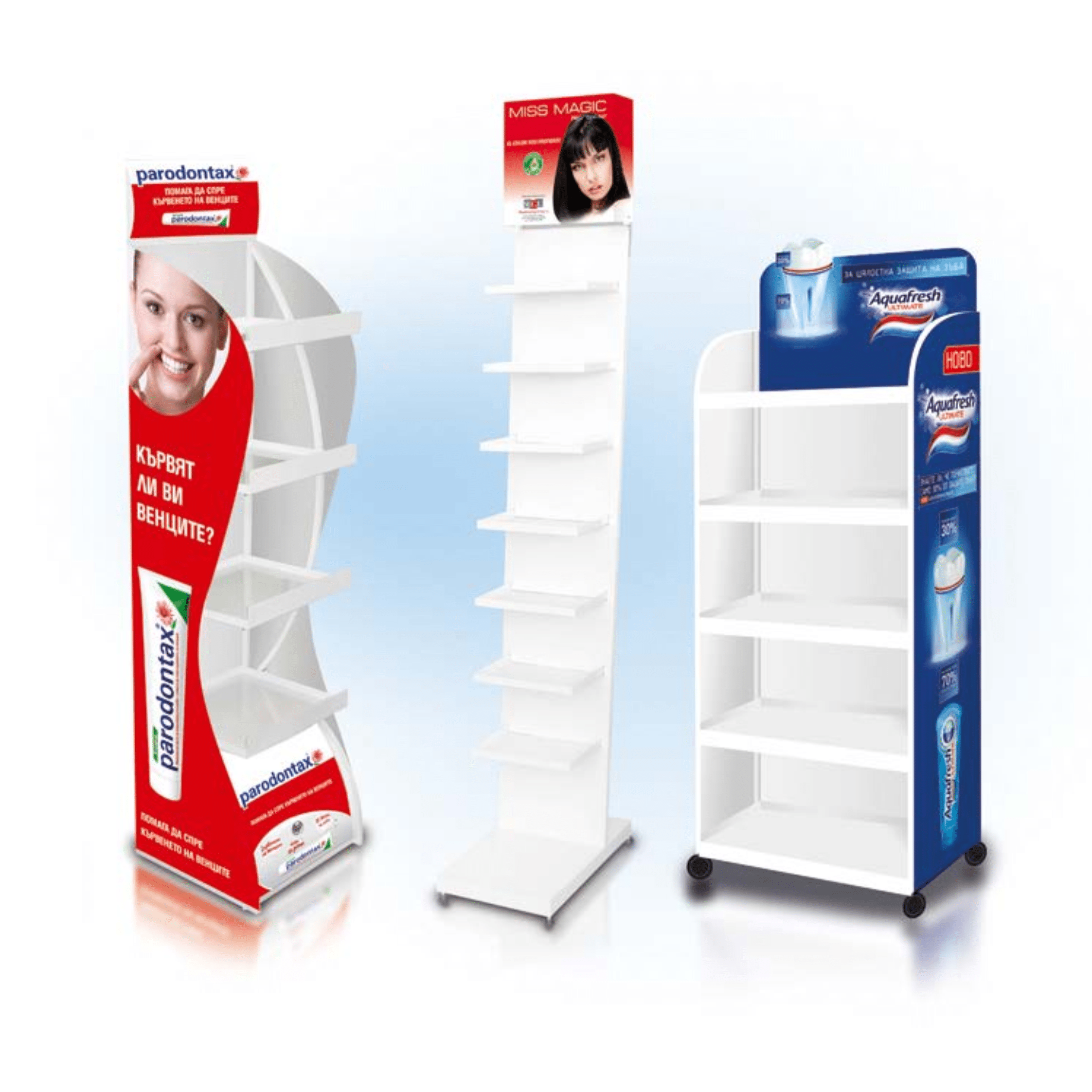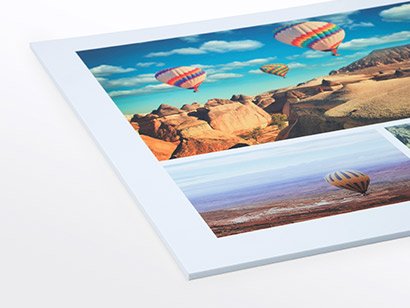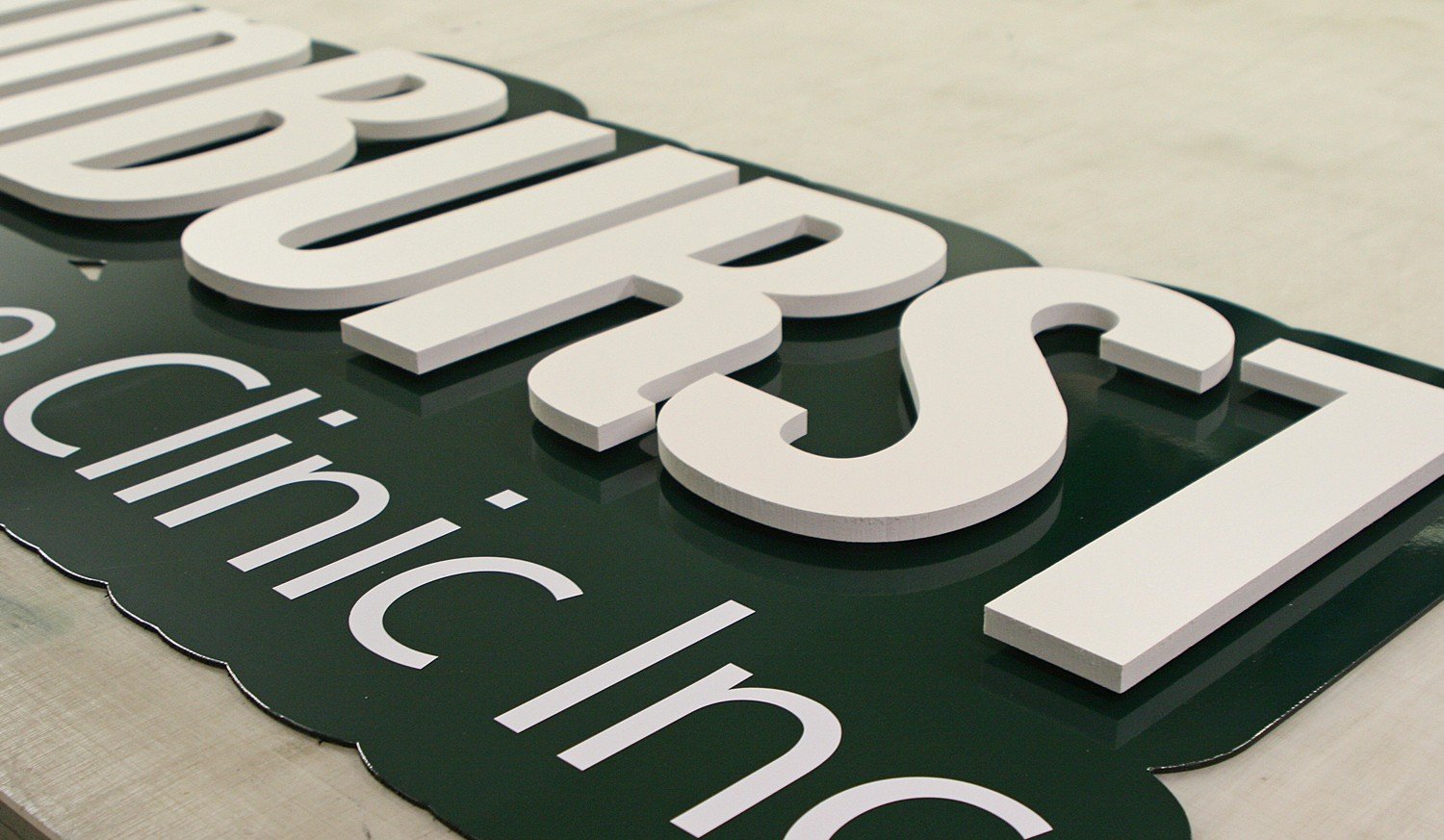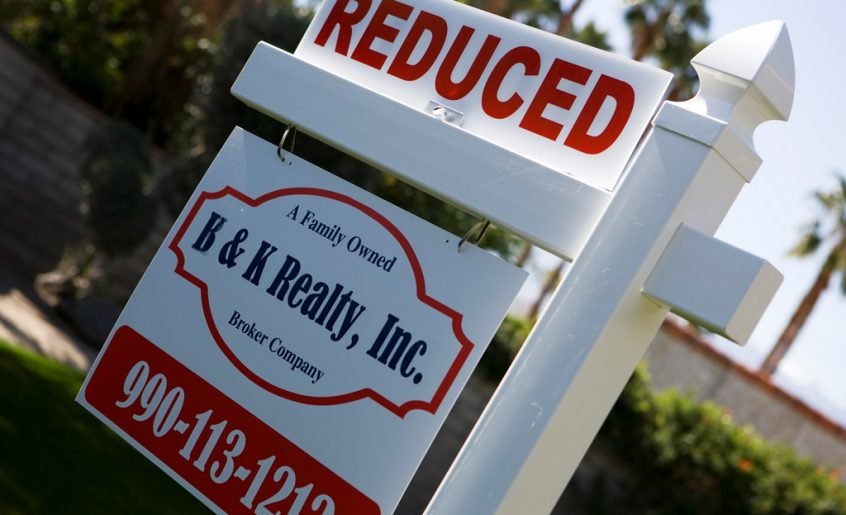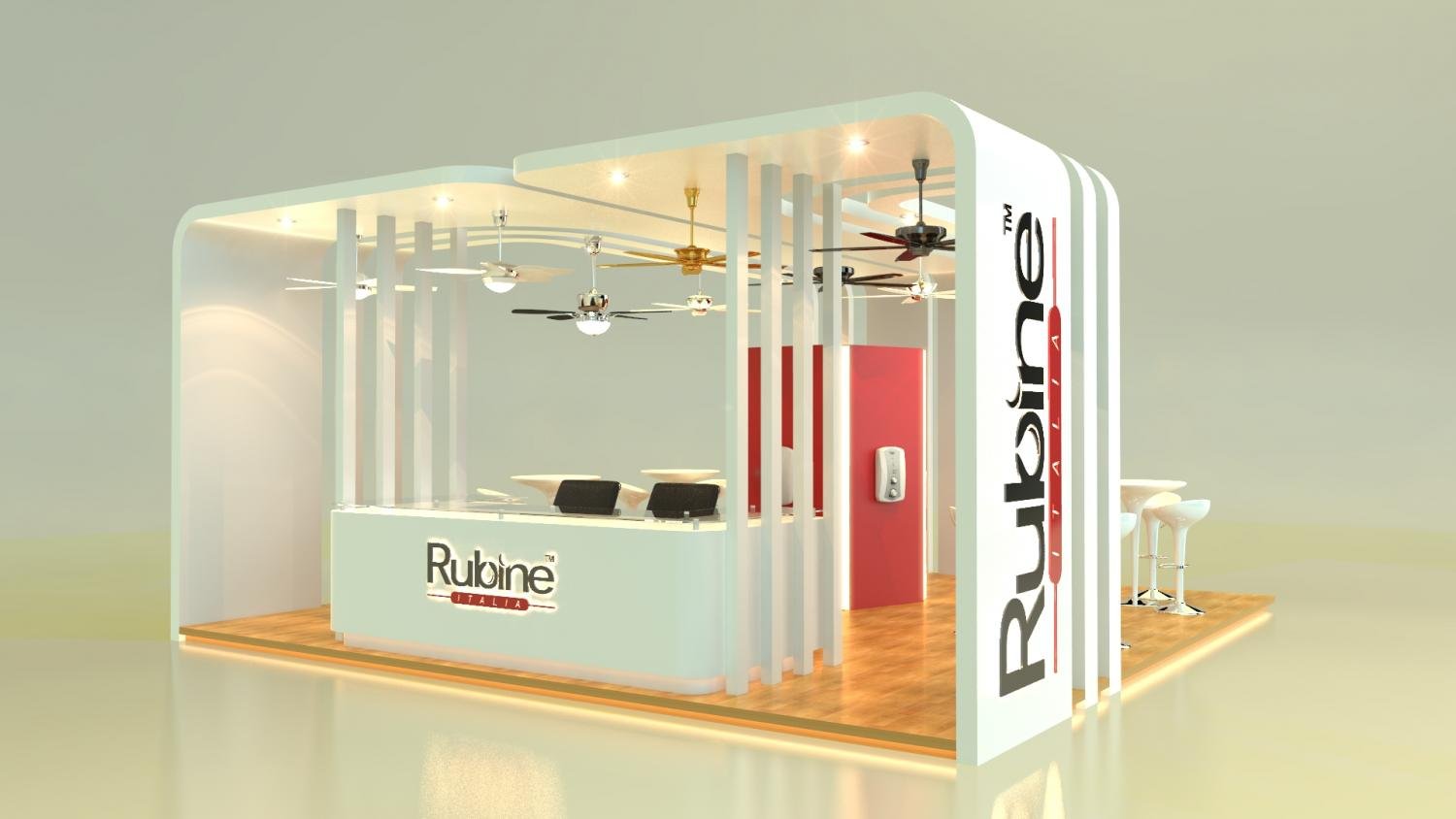 Apply in transportation industry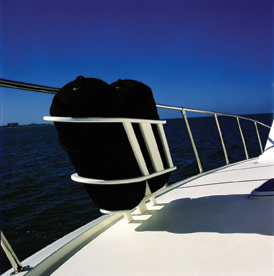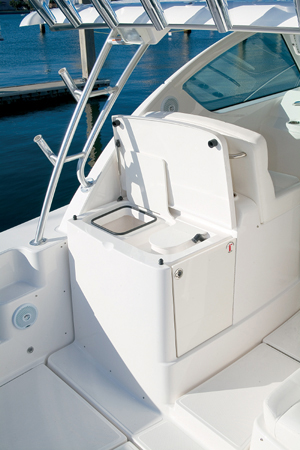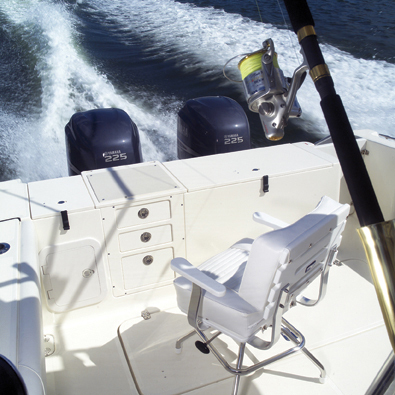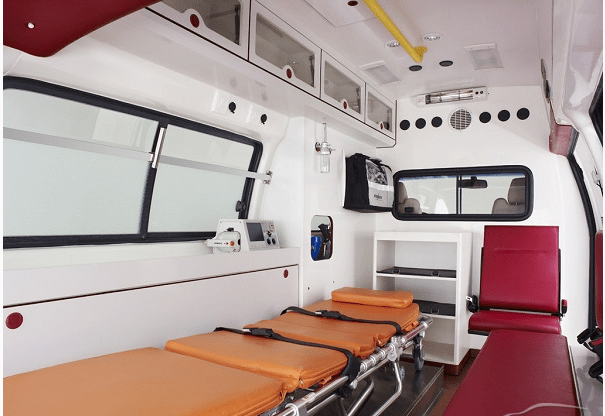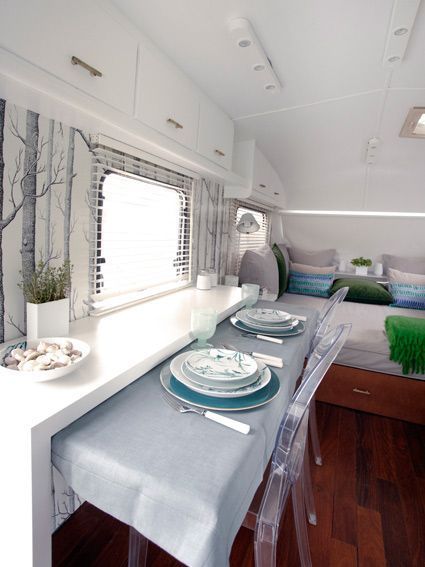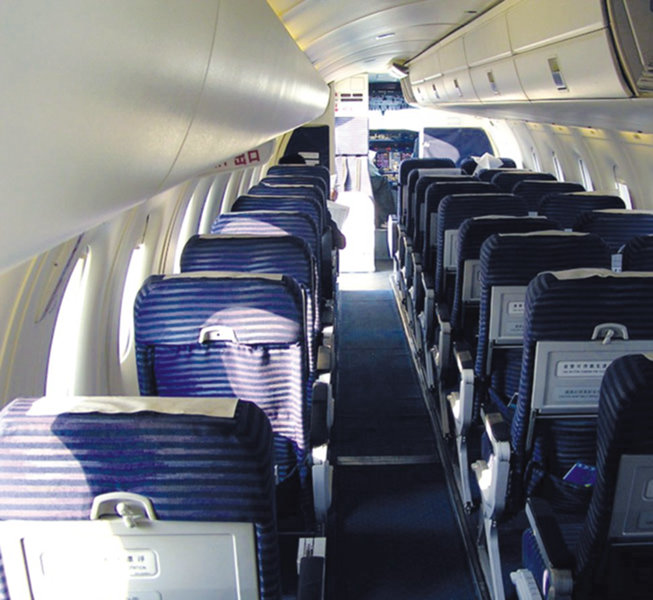 How we pack

wooden pallet woven bag wooden crate

How we load

wooden pallet woven bag wooden crate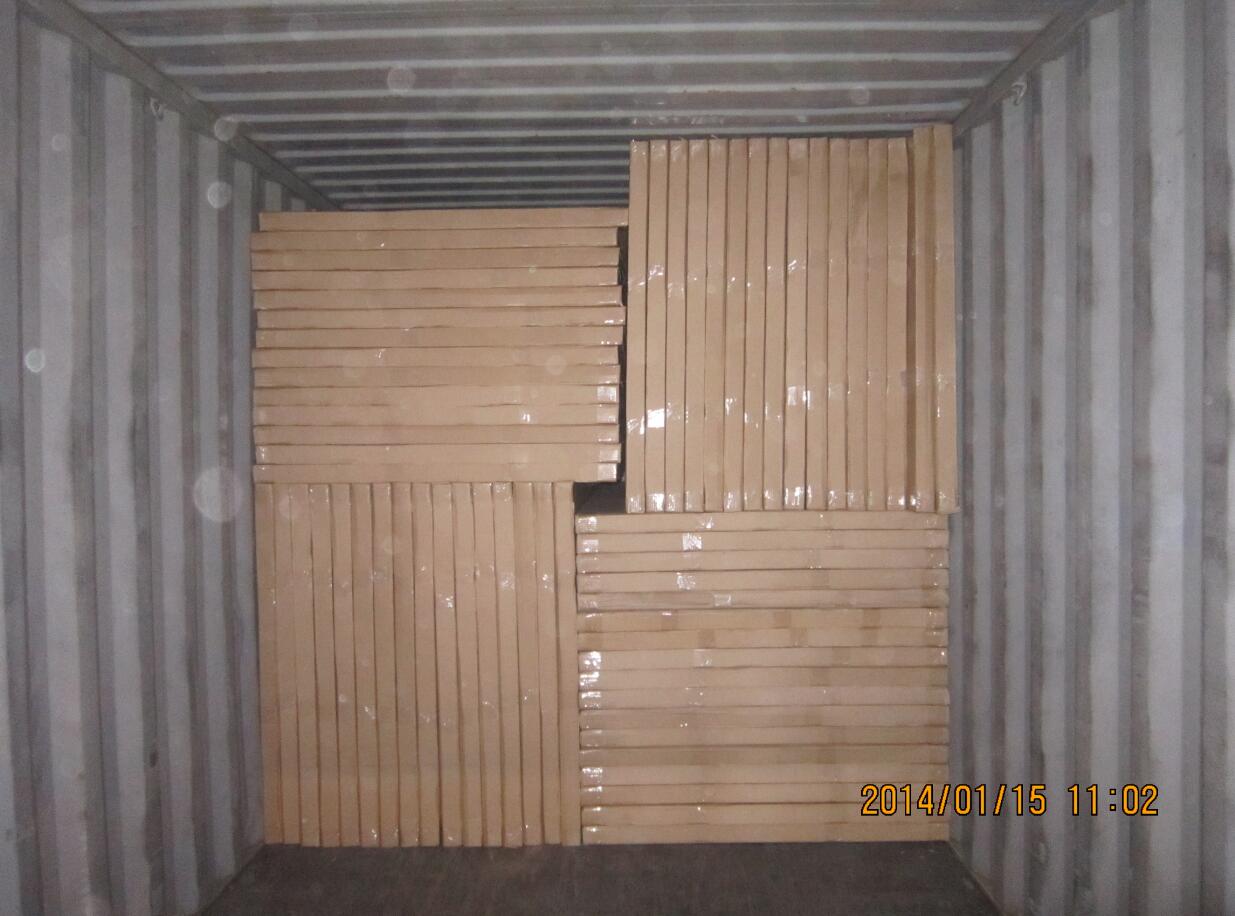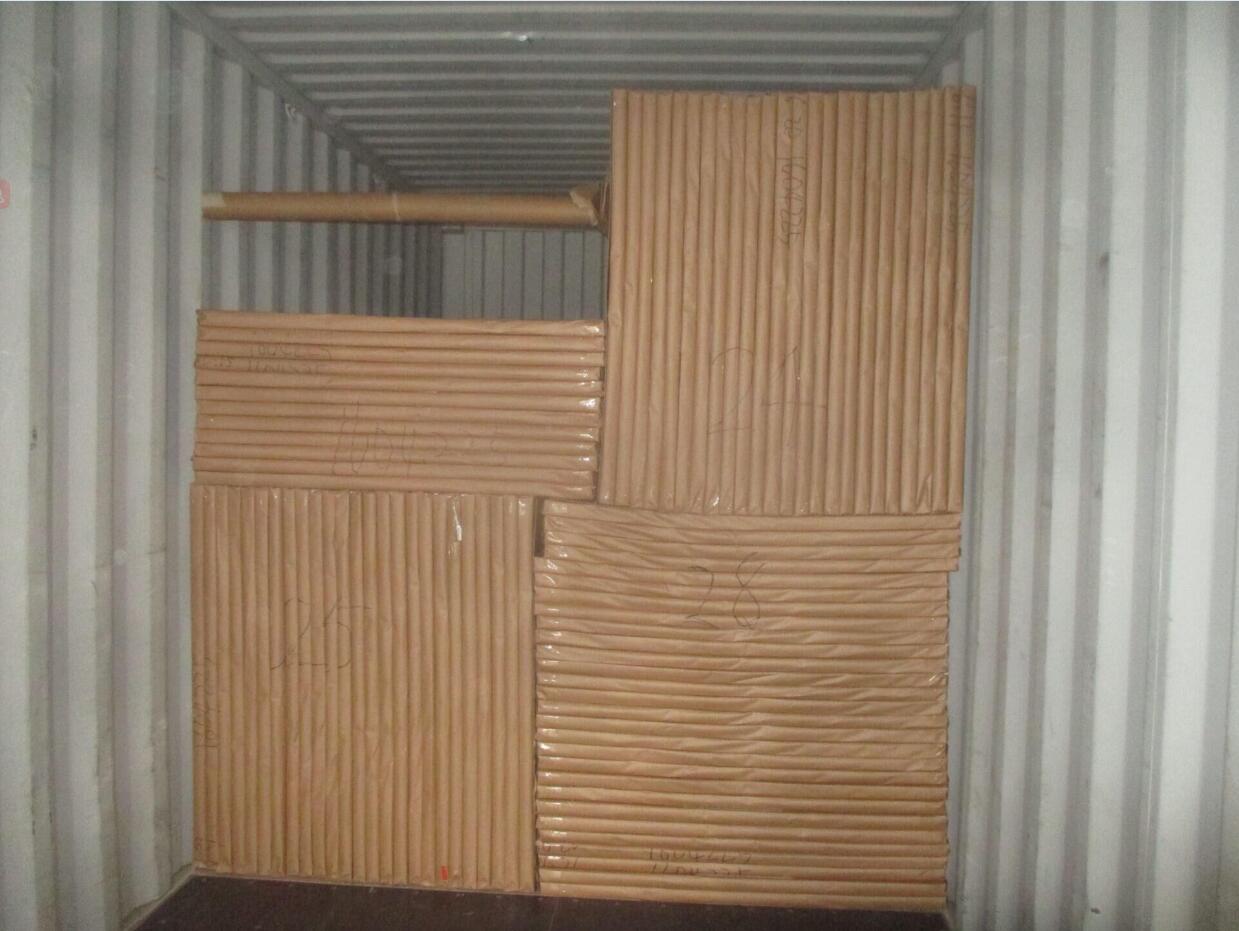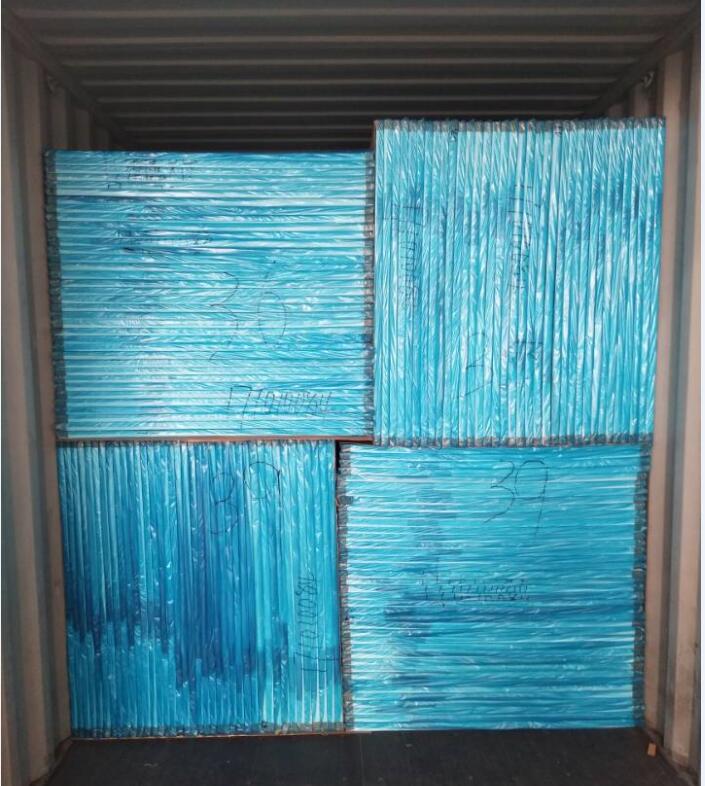 Additional information