Product Description
ACP Panels are widely used for constrution, building signage, footpaths signs, display signage and much more. ACP is made up of a 3 layer structure: two layers of aluminium sheet covering a polythene core.
This makes them light weight, flat, high strength and versatile to many different indoor and outdoor applications.
◆ Front : aluminum alloy sheet coated fluoro-carbon resin (PVDF) with Nano lacquer
◆ Core: nontox low density polyethylene
◆ Back: aluminum alloy sheet coated with polyester resin painting
◆ Surface coating thickness: 32μ±1μ
◆ Aluminum alloy: 3003 H24
Product Dimension
◆ Thickness: 3mm, 4mm, 5mm, 6mm
◆ Width: 1220mm,1250mm,1500mm,1570mm,1800mm,2000mm
◆ Length: 2440mm,3050mm,3200mm (max:6000mm)
◆ Weight: 5.5kg/sqm baesd on 0.5/4mm thickness
◆ Standard size:1220*2440mm
◆ Qty/20'fcl:4mm/2380sqm; 3mm/2977sqm
◆ Non-standard size are available according to requirement
Product Features
◆ Light weight, flat surface and high strength
◆ Excellent heat insulation ,sound insulation,fire-resistance,acid-resistance,alkali-resistance,weatherproofness and non-resonance
◆ Various uniform colors
◆ Bright ,elegant and magnificent, fit for various designs
◆ Kynar 500 PVDF resin feature strong chemical resistance, unique colors can be easily maintained
Application
◆ Widely used in gallaies, exhibition, saloons, stores, offices, banks, hotels, restaurants and apartments
◆ An ideal decorative materials for buildings
◆ An ideal outer and inner walls
◆ Kitchen cabinets, billboards, signboards, tunnels, subway, interiors
◆ Ceilings, eaves, galleries, balconies, partitions, interior decorations
◆ Telephone tooth, vehicle bodies, yachts, industrial usage etc.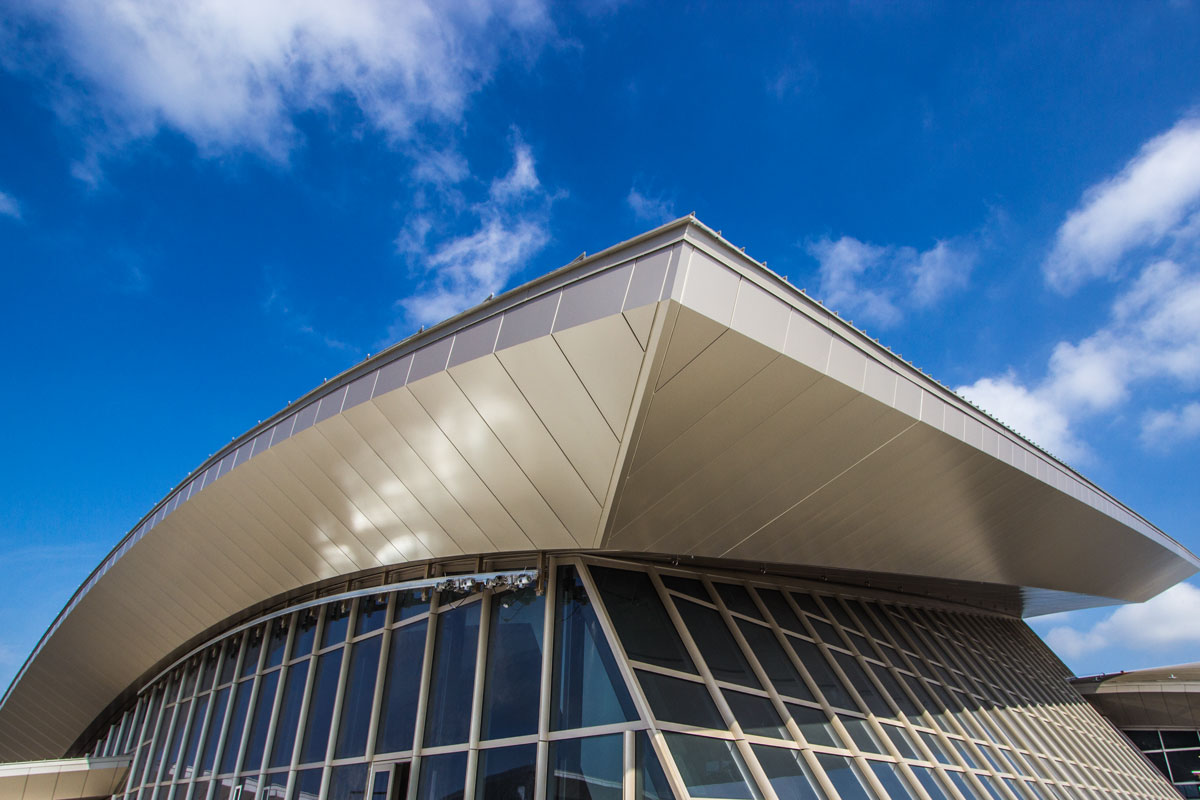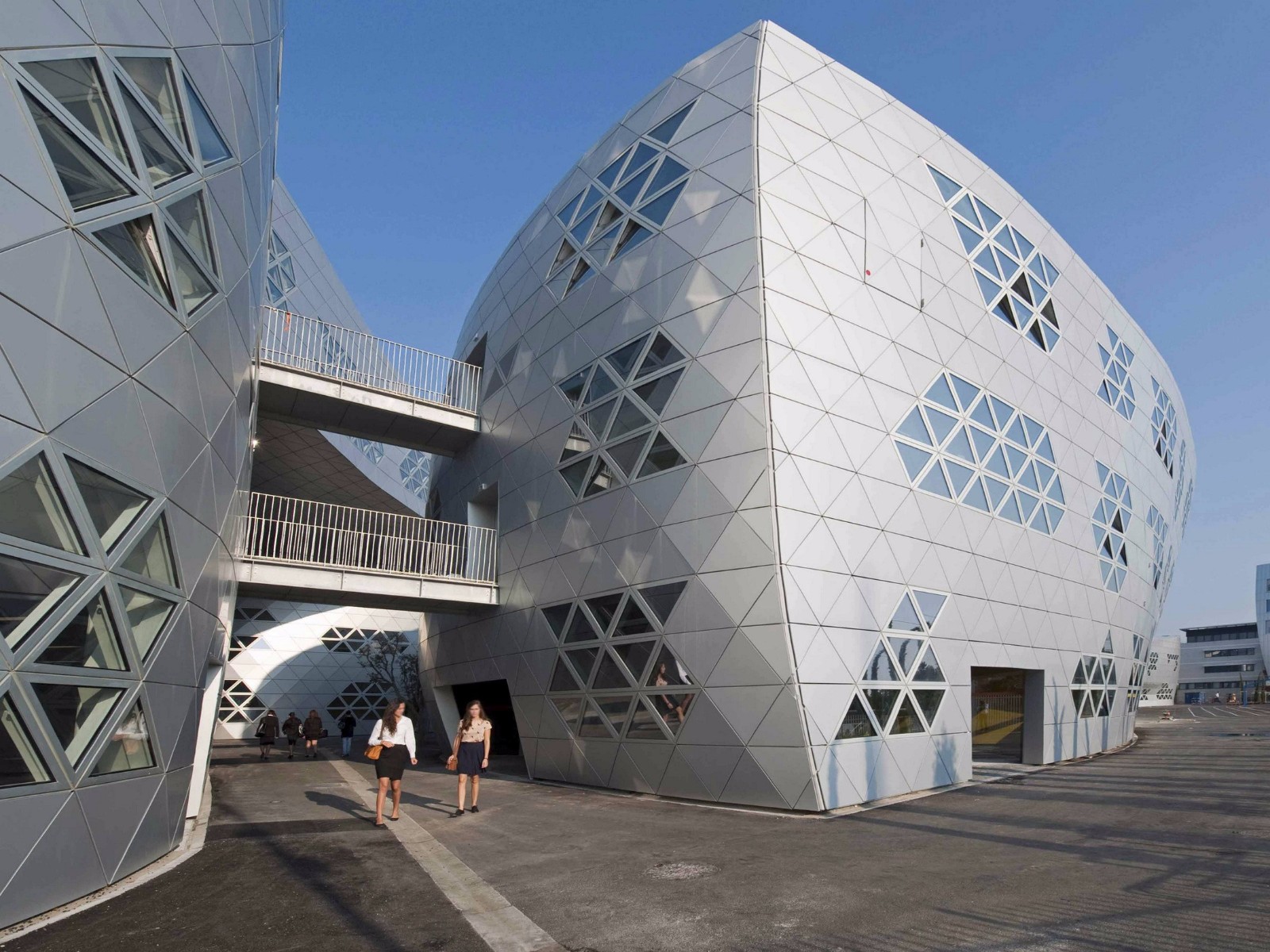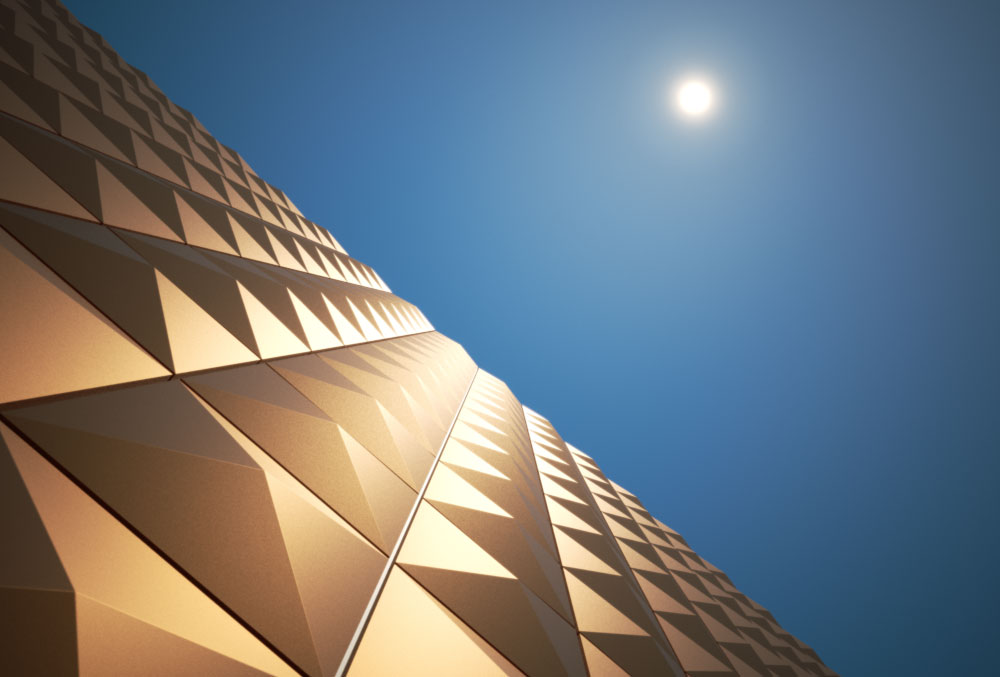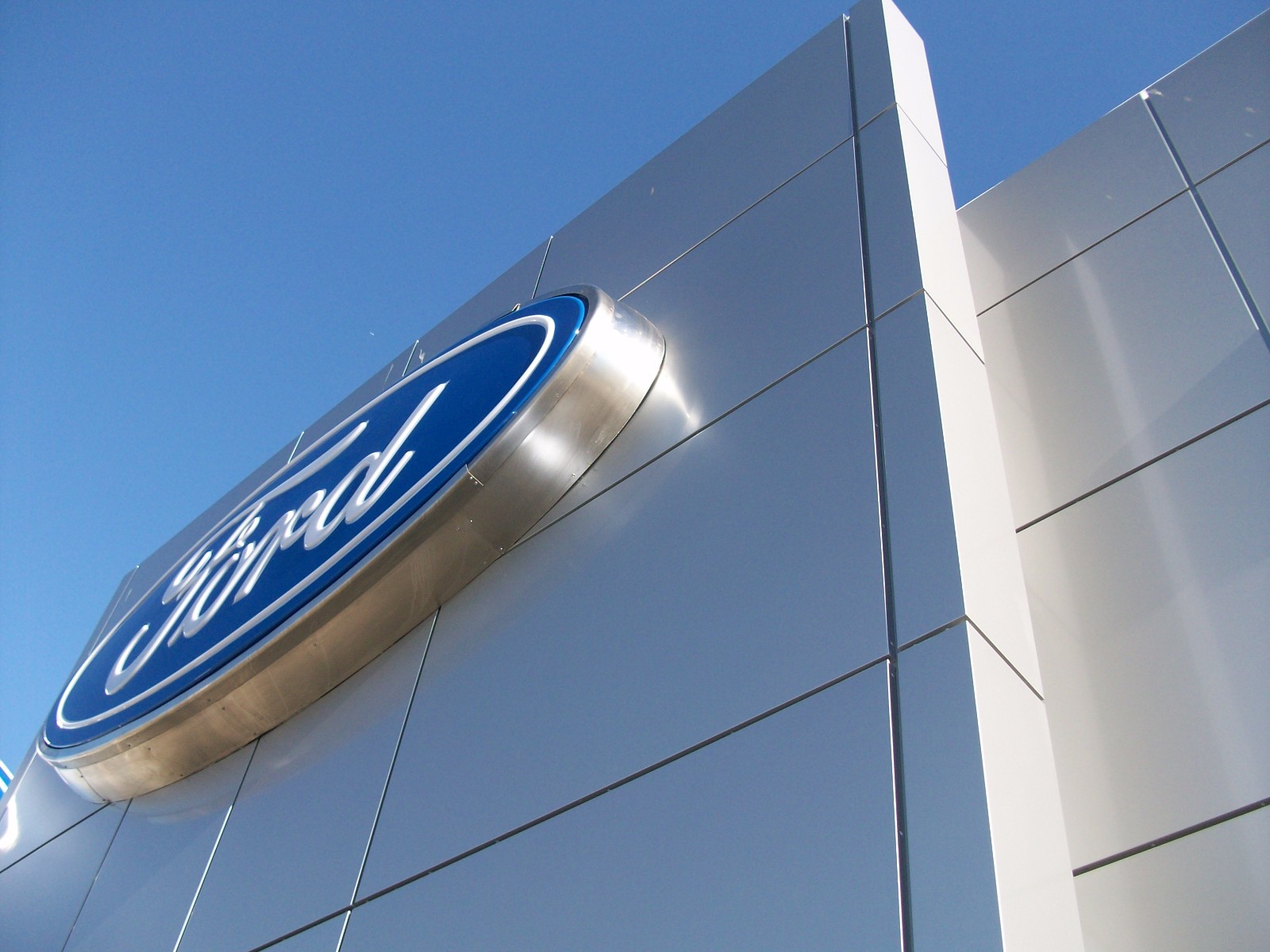 How we pack

wooden pallet woven bag wooden crate

How we load

wooden pallet woven bag wooden crate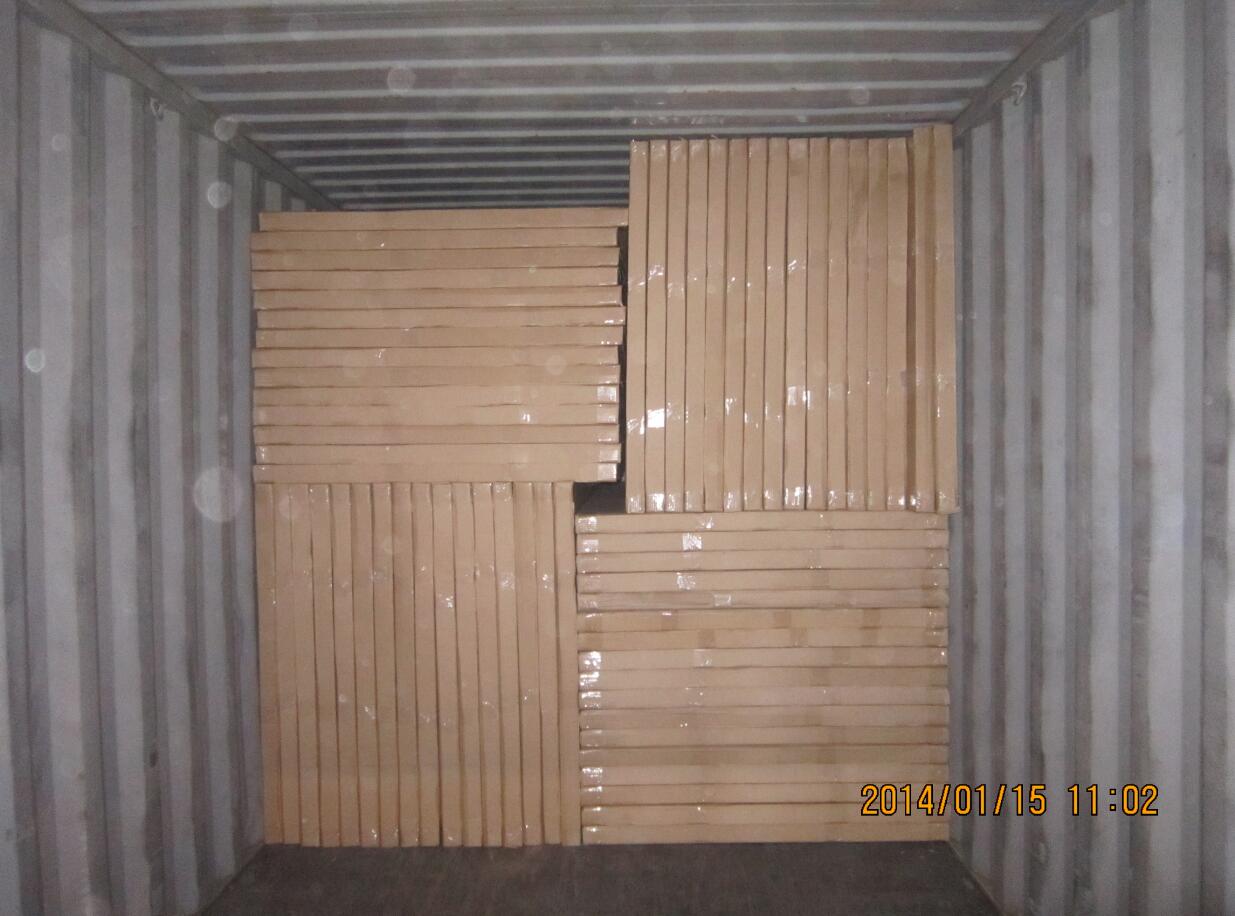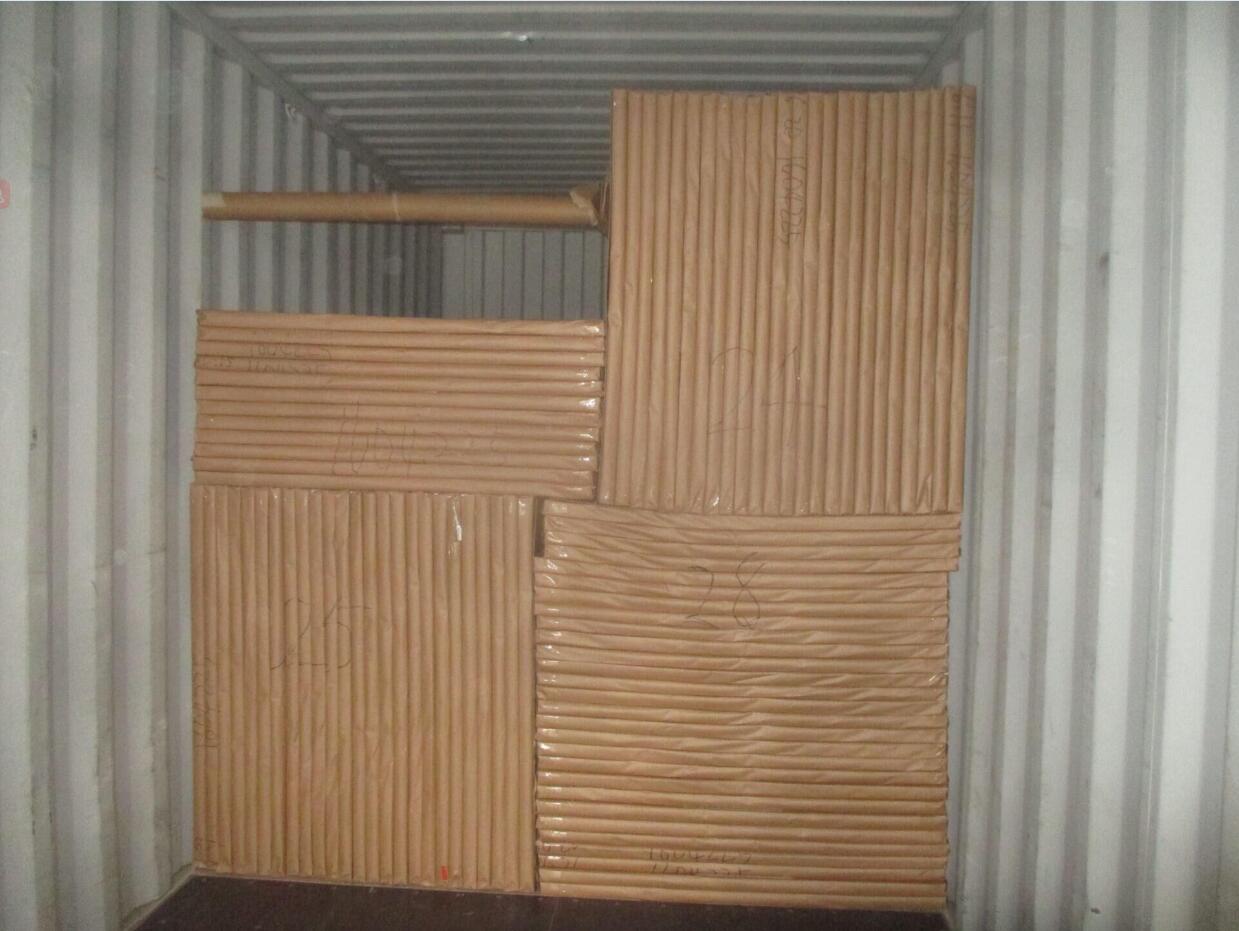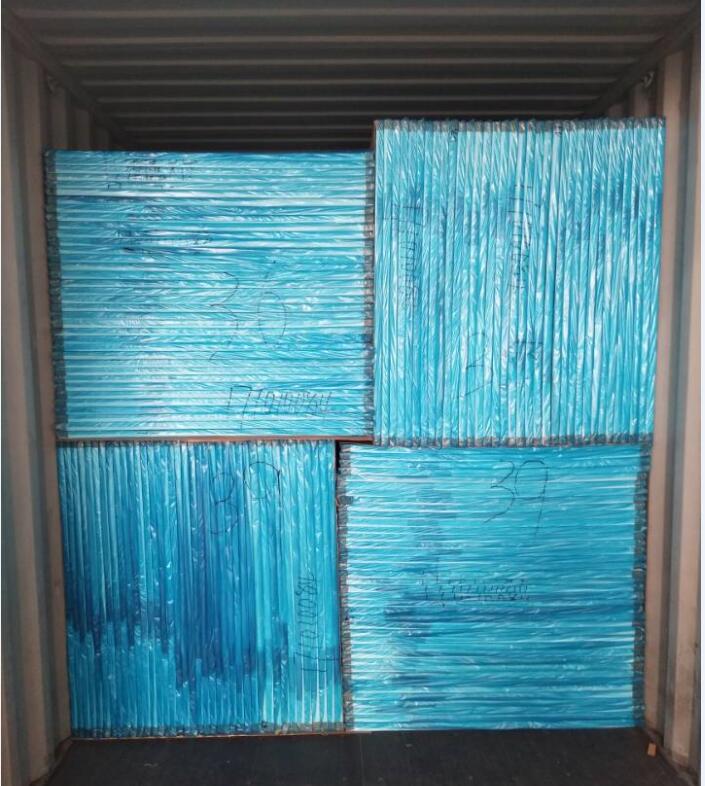 Additional information